Explore the Solar System
This unique product is geared towards
a hungry market that can't get enough!
Homeschoolers need this.
Parents need this.
Educators need this.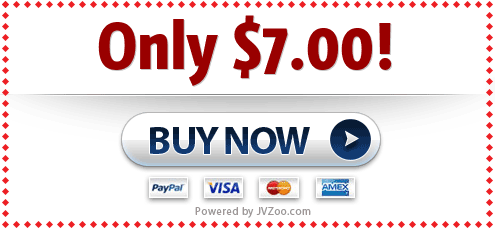 There are no refunds. Purchase only if comfortable with these terms.

This product is sold "AS IS" WITH NO RESPRESENTATIONS OR WARRANTIES OF ANY KIND,
EITHER EXPRESSED OR IMPLIED, INCLUDING BUT NOT LIMITED TO WARRANTIES OF MERCHANTABILITY OR FITNESS FOR A PARTICULAR PURPOSE.
The best efforts have been put in to create this product, however 100% content accuracy cannot be guaranteed.